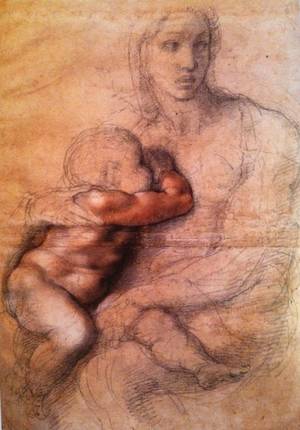 HE THOMAS MORE COLLEGE of Liberal Arts will be hosting a series of lectures on art and beauty this summer June 25 – August 1 in Merrimack, NH. These lectures are free and open to the public. Featured speakers include writer Dr. Ryan Topping, iconographer David Clayton, sculptor Andrew Wilson Smith, illustrator Matthew Alderman, and actor Kevin Collins of the Catholic Artists Society.
Click here to check out the poster and learn more.
Opinions by blog authors do not necessarily represent the views of Corpus Christi Watershed.