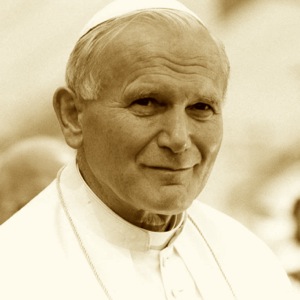 VER SINCE MY WIFE was expecting our third child, I began composing this mass setting in thanksgiving to God for my son, Sean Paul.
• Full score and recordings will be made available for download this Sunday, April 27th.
• It is published with the approval for liturgical use by the Committee on Divine Worship, United States Conference of Catholic Bishops.


SNEAK PREVIEW — listen to the Gloria!
Look for the full score and more recordings on Sunday!
Opinions by blog authors do not necessarily represent the views of Corpus Christi Watershed.